---
---
WHPS School Policies - Health Officer Orders - CDC
Preparing for the Holidays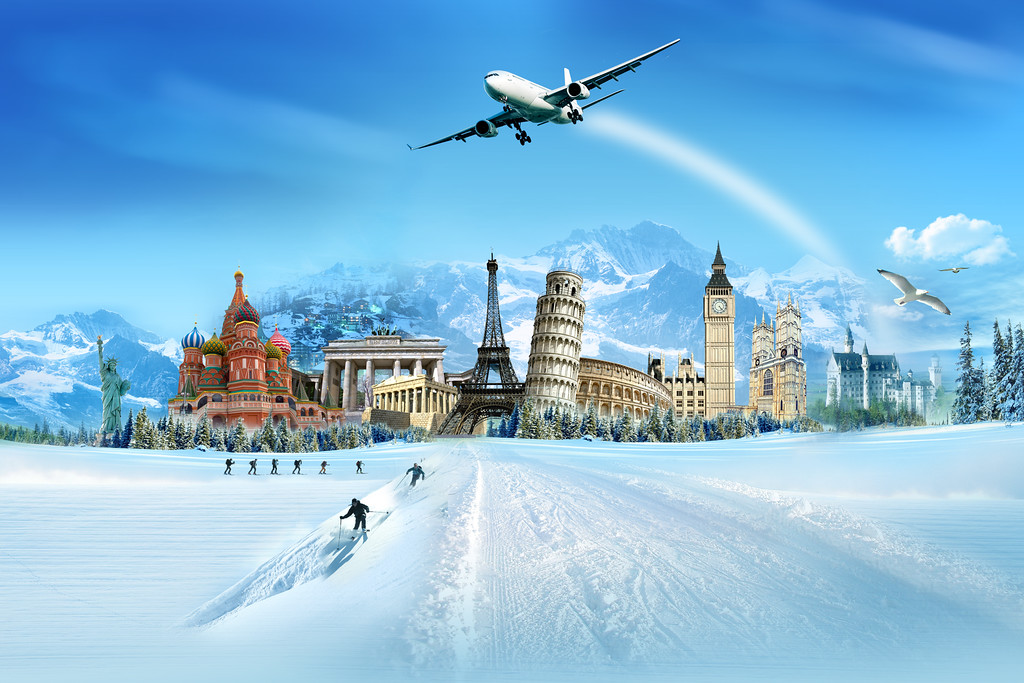 As we all look forward to the winter holiday season, we wanted to remind our families to plan accordingly with the following in mind:
Out-of-state Travel: There is still a 7-10 day quarantine for anyone unvaccinated (including children).

Shortened Quarantine: Unvaccinated travelers can shorten to 7 day quarantine if they test 3-5 days after returning to CA.
Masks 😷 Required
ALL adults (regardless of vaccination status) and children at drop-off/pick-up.

Masks are optional for children outdoors once they are with their teacher/cohort.

Required any time more than one cohort is in a shared space (morning drop off, extended care, picking up hot lunch, etc.)
COVID-19 Testing
ON-CAMPUS TESTING
ALL staff and Elementary (TK-5th grade) students are currently required to test weekly.

On-site saliva swab testing takes place:

Oxnard Campus - Tuesdays and Thursdays during the normal school day.
Collins Campus - Monday during the normal school day.
OFF-CAMPUS TESTING
---
The color-coded table is designed to address commonly asked questions and to simplify safety recommendations.
Safety Guidelines & Recommendations

Low Risk

STAY WITH YOUR HOUSEHOLD ONLY (when possible)

Stay home when you can except essential errands.

Maintain proper hygiene, masks, and social distancing when out in public.

Medium Risk

INFORMAL GATHERINGS & PLAYDATES (follow health department guidelines)

Outdoors very strongly recommended

Maintain physical distancing.

Wear masks at all times when not immediately eating or drinking.

Provide a place to wash or sanitize hands.

EXTRACURRICULAR ACTIVITIES 

RESTAURANTS (outdoor strongly preferred)

Higher Risk

TRAVEL (LA County & CDC Travel Guidance as of 6/15/2021)

Anyone not yet vaccinated (incl. children) traveling outside CA must quarantine 

prior to returning to a school cohort of unvaccinated children

.
If you are quarantining 7 (instead of 10) days, please provide the school office your return date and negative test results.
Vaccinated travelers do not need to quarantine.

EXPOSURE TO COVID-19 INFECTED INDIVIDUAL

Vaccinated individuals who are exposed do not need to quarantine

unless they develop symptoms. However, they may be required to get tested before returning to school.
---
School COVID Notification Procedure (updated 9/20/2021)
Class Notice

- Email - When a class member is exposed to a COVID+ case off campus.

Campus Notice

- Email - When there is a confirmed COVID+ case in your child's division.

Exposure Notice

-

Text & Email - When your child is determined to be a close contact to a COVID+ case.  

All close contacts must test and may be required to quarantine according to the Exposure Management Plan.
---
LA County Department of Public Health Information & Resources:
---